WELCOME TO THE HOME OF
CROSSFIT SUNDERLAND
Welcome to CrossFit Sunderland
The worlds fastest growing Fitness, Strength & Conditioning programme.

Get ready to join the CrossFit community of motivated and excited individuals who love fitness. We are a family run box looking to pass our enthusiasm for CrossFit on to others and improve peoples health and fitness in the area. We are dedicated to creating workouts that are designed for people of ALL levels so everyone can participate.

Here at CrossFit Sunderland, we pride ourselves in developing your understanding of movement and how it applies to you and your everyday life. CrossFit methodology is using functional movements as training methods to improve overall health and fitness. We are all here to learn, develop and support this growing community.

Workout at your pace
"Scaling or Modifying" are words that you will hear frequently here at CrossFit Sunderland. During each class, everyone does the same overall workout, but that workout will always have several different movement options. This makes it possible for everyone including those with previous injuries, different body types, personal goals and levels of ability to work alongside one another safely. We motivate one another, cheer one another on, and even participate in healthy competition. Ultimately, every workout is yours alone.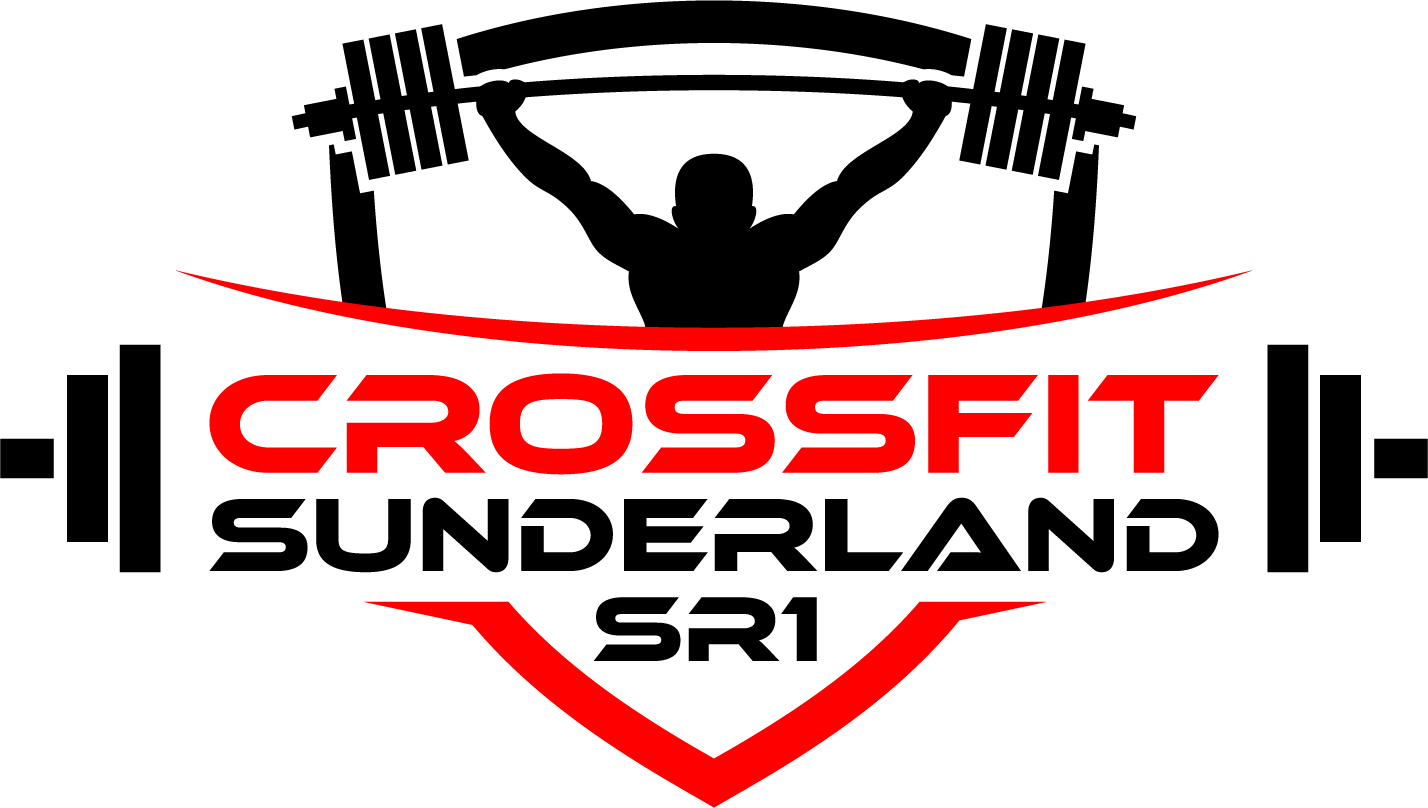 Getting started with us
STEP 1: Try your first class FREE
We want to meet you. You want to try us out. So, come and take our introductory class. We'll show you around, tell you more about what we do and put you through a simple CrossFit workout. There is no sales pitch, the decision is yours. When you commit, we will commit to you.
STEP 2: Buy a Membership
If you're ready to sign up, visit our membership page to select the best option for you.
STEP 3: Complete the ON RAMP
Since you're new to CrossFit, you must attend our 'ON RAMP' (introduction to CrossFit) this will teach you the fundamentals of CrossFit. The emphasis of the On-Ramp is on skill development and exposure to our basic movements. It is designed to prepare you to enter our ongoing group classes. We are going to be hammering technique to ensure both your safety and success at the next level.
The fundamental movements we teach:
AIR SQUAT
FRONT SQUAT
OVER SQUAT
SHOULDER PRESS
PUSH PRESS
PUSH JERK
DEADLIFT
SUMO DEADLIFT HIGH PULL
MED BALL CLEAN
Technique is key, half reps don't count!

STEP 4: You're ready for CrossFit Classes
Your membership continues with Classes at CrossFit Sunderland. Our Coaches will help you scale the workouts and weights so that you can make a smooth transition into full-time CrossFit! Click the link below to check out the class schedule.
Getting in touch
Feel free to call into the gym during our opening hours to have a look around or to discuss your requirements and find out a bit more about CrossFit and what it can do for you.
CrossFit Sunderland SR1
14 Tavistock Place
Sunderland
SR1 1PB

T. 0191 565 0306
E. hello@crossfitsunderland.com